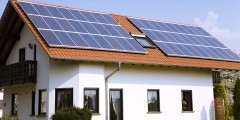 Residential
Be a PV system installation and troubleshooting expert. These tools make it faster, easier, and safer to install and maintain residential solar systems.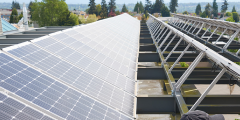 Commercial
Take control of your day and solve PV installation, maintenance, and troubleshooting issues quickly and efficiently. From panels to inverters to storage, Fluke has you covered.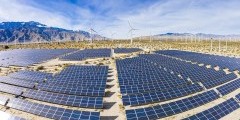 Industrial
Eliminate the frustration of PV System management. Industrial or utility-scale solar installs are complex; find the best tools for tackling even the toughest problems.